Third INS Album Available Now!
The Island of Misfit Noise is the third official full-length release from media-art performance group Infinite Number of Sounds. This collection of edgy electronic compositions represents the music Brent Gummow and David Mansbach performed live as an electronic duo, then as a trio with Jeremy Aker between the years 2007-2009.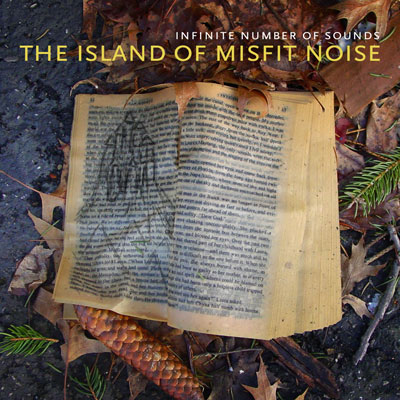 Download now in both Deluxe and Standard formats!