Mike Hovancsek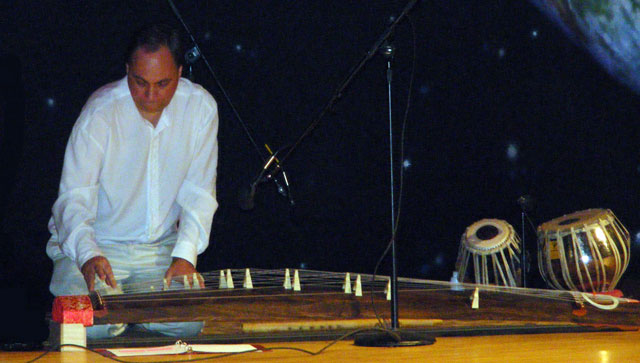 About:
Mike Hovancsek is a therapist, visual artist, filmmaker, published author, and musician. He has been performing, exhibiting his art, and producing art events for 25 years.
Members:
Mike Hovancsek
Contributors:
Joe Culley, Hee-sun Kim, Samuel Salsbury, Jim Cole, River Guerguerian, Margot Milcetich, John Kuegeler, Anna Homler, Jim Winters, David Mansbach, Phong Nguyen, Halim El-Dabh, David Badagnani, Wah-Chiu Lai, Jennifer Dickerhoof, Brad Bolton, Hal Walker, David Estafen
Website:
Suggested for fans of:
Trepanning Trio, The Kronos Quartet, Yo-Yo Ma's Silk Road Ensemble, Wu Man, andLou Harrison.
Facebook:
Releases: