J Scott Franklin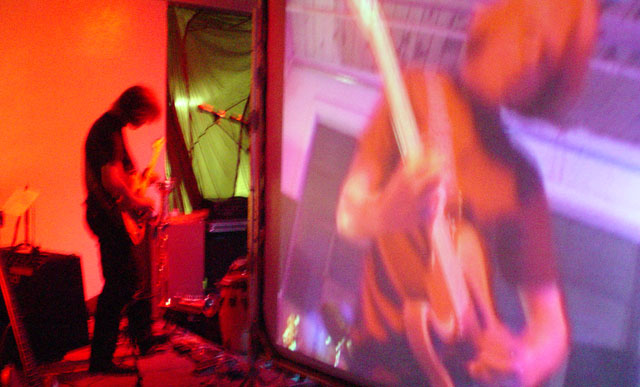 About:
Chain of Words is a collection of poems and songs by J Scott Franklin. Each "chain of words" set to music by J Scott, David Mansbach and Ron Tucker of Infinite Number of Sounds, and Eric Luhta, with additional guitar by Chris Bober, Dan Bruce, and Daniel Raible. Ukuleles, banjo and obscure acoustic instruments by Ed Mills and beats by Joe Minadeo of Low in the Sky and Patternbased.com.
J Scott currently fronts roots-rock outfit, Lost State of Franklin.
Members:
J Scott Franklin
Contributors
David Mansbach, Ron Tucker, Eric Luhta, Chris Bober, Dan Bruce, Dan Raible, Ed Mills, Joe Minadeo
Website:
Suggested for fans of:
Chet Baker, Johnny Cash and Lost State of Franklin.
Facebook:
Releases: