Creamy Water Quiz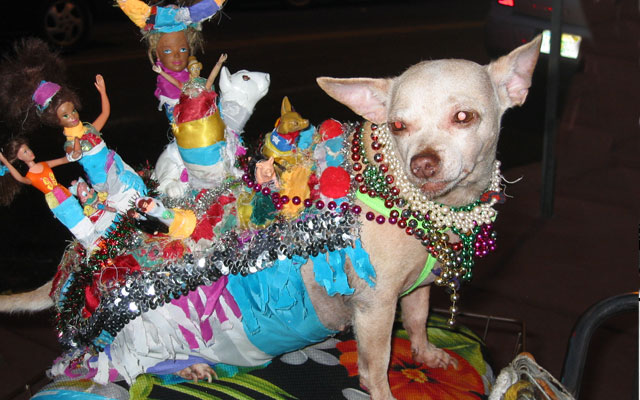 About:
Creamy Water Quiz cherish confusion, understand the unusual, and worship the warped. Combining their individual successes with everything from rock to field recordings to electronic music, this Kalamazoo, Michigan duo formed in the mid '90s as an experimental outlet. CWQ is an antidote for the planned and an escape from coherency. Utilizing classic synths, ancient midi-less drum machines, cheap guitars, even cheaper basses, samplers, and far too many effects, they create exploratory, ambient-electro-rock improvisations. With a fee-from and lo-fi approach to sound, they layer duo-jams haphazardly on 8-track. All frequencies captured and mixed on analog, then edited and mixed again digitally. The result is a moody and meandering sonic catharsis.
Members:
Ryan Davis, Adam Walker
Website:
Suggested for fans of:
The Orb, Aphex Twin, Flying Saucer Attack and lo-fi Vangelis hangovers.
Releases: