Christopher Auerbach-Brown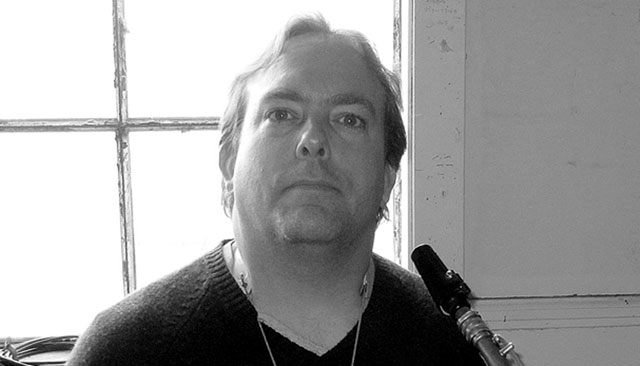 About:
Christopher Auerbach-Brown received his BM in Composition from Ithaca College where his major teachers were Dana Wilson and Gregory Woodward. He went on to complete his MM in Composition at the Cleveland Institute of Music, studying with Donald Erb.
His String Quartet was also premiered by the Cavani Quartet at Weill Hall in December of 1997. In 1998 Mr. Auerbach-Brown was the recipient of a Charles Ives Scholarship given by the American Academy of Arts and Letters to "composition students of great promise." His work has been performed by other notable ensembles like the Cleveland Chamber Symphony, members of the Cleveland Orchestra, and the Sirius Quartet.
In the Cleveland area, Mr. Auerbach-Brown is active as an educator, teaching music theory and composition at The Music Settlement, teaching classes in the Liberal Arts department at the Cleveland Institute of Art, and instructing Electronic Music courses at Lakeland Community College. His classes at CIA focus on the connections between contemporary music and sound art with the visual arts.
Members:
Christopher Auerbach-Brown
Contributors:
Andrea Joki
Website:
Suggested for fans of:
Stars of the Lid, Tangerine Dream, Phill Niblock, Elaine Radigue and Brian Eno.
Releases: